About FREECOM
About FREECOM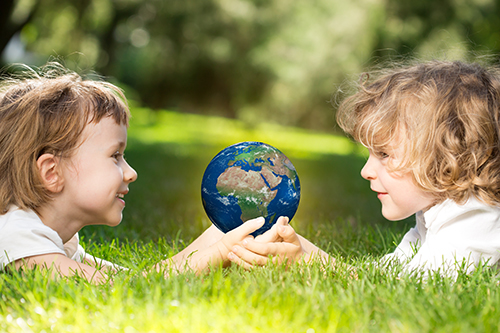 In 1990 we successfully developed and delivered the first Portable air conditioners to Japan. With 33-year experience specializing in the field of designing and producing Portable air conditioners in Taiwan. Quality and service are our first concern. Freecom aims to offer customers with reliable products, punctual delivery and good service.
We have well-established quality system and ISO 9001:2015 approval to carry out our product management. Besides Air treatment product lines, our team is ready and capable of developing innovative products according to customers' market demand.
OEM, ODM and product development co-operation are welcome.